TOKSEL CORPORATE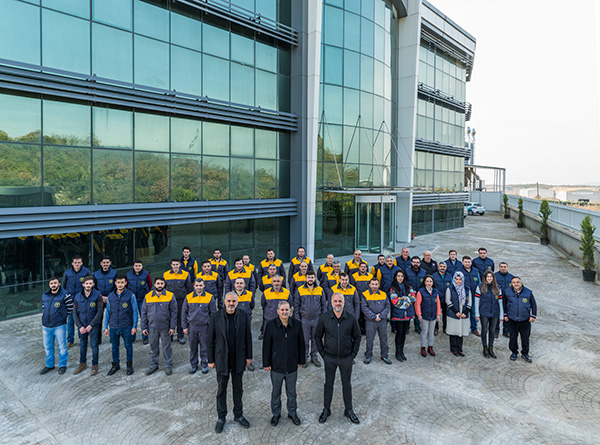 ABOUT US; Toksel Makina has been continuing its industrial experience since 1972, specializing in linear motion systems for many years, the Vargel ® product, which is produced by theToksel Makina , is the first in the world. Toksel Makina is experienced its justified pride to provide quality service.
Toksel Makina, which is the only domestic manufacturer of linear motion systems, continues its production, sales and export activities in an area of ​​12 thousand square meters in Kocaeli Dilovas
TOKSEL has achieved to become one of the most sought-after brands in the world thanks to its strong staff, infrastructure, experience and knowledge gained with each passing day, innovative, dynamic character and professional business approach. Our company aims to be a trend creator and not a trend follower by producing new machines appropriate to world quality norms by following and determining new tendencies and needs that may occur in our country and in the world market.
TOKSEL built on the concepts of ''Customer Satisfaction'', ''Trust'' and ''Quality'', has always succeeded in keeping up with the developing technology and maintained its steady growth under all conditions Besides to all these features, TOKSEL, which meets the customer needs in the best way with its reasonable prices; It is a company that should be necessarily acquaintance